We work with TRUST!
Our company is a family business created in 1938.
---
Established in 1938, over three generations of experiences and expertise accumlated in the food industry have made DCI&E Food Ltd one of UK's leading suppliers of oriental food, oriental species and Chinese herbs. Over the past few years, DCI&E Food UK's branch has rapidly expanded itself and build strong relationship with a network of suppliers and customers across Europe and the Far East . At DCI&E Food, we stock a wide range of products from traditional Chinese herbs, oriental species to rice vermicelli. Each year, we have dedicated sourcing personnel travel to every corner of the Far East in search of the best quality of Chinese herbs and species to meet our strict products specification. All our products are subjects to rigorous scrutiny to meet strict HACCP and EU food standard. DCI&E Food Ltd prides itself on providing the best products and service quality to our customer. Our business is continuing to grow at a stable and rapid pace and we aim to become the standard bearer in the UK oriental food industry.
---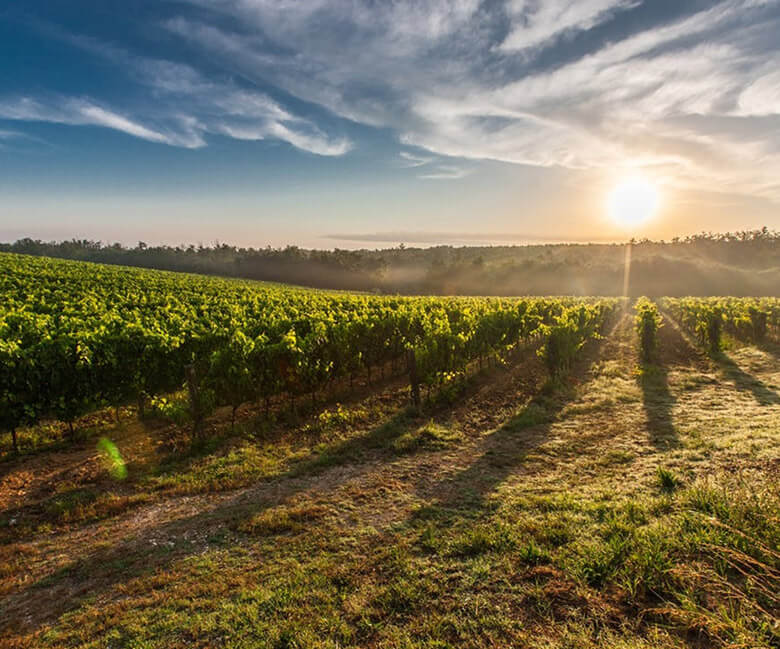 Take care of your baby's health!
---
Delicious Herbs and Spices With Powerful Health